The Background Checker is the best screening company in the UK and the number one option for conducting unbiased background checks that meet a professional standard.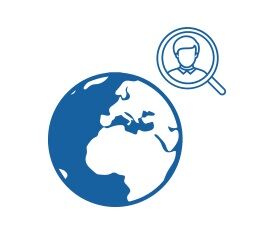 Verify that the candidate is actually who they claim to be. Identity theft is a crime, and the person functioning in society under a fake identity is a criminal. Allow us to help you verify the identities of your candidate so that you can eliminate the risks of working with imposters.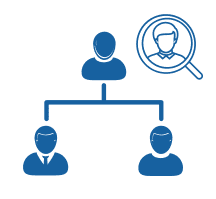 Not everyone is allowed to work in the UK. If you hire someone who isn't allowed employment in the country, then your business can be heavily penalized. Avoid unnecessary risks threats to the business by availing the right to work confirmation services from us.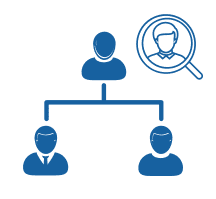 Understand a candidate's financial behaviour by running them through credit checks. Some candidates are at high risk in financial terms. This is not something that many employers consider. Knowing this information can help you understand the potential financial risk that a candidate will bring to the company if they are hired.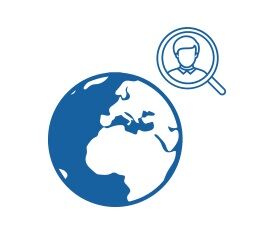 A lot of candidates falsify their employment records to secure decent jobs. Experience is key, and you should know exactly who you hire. You can get the exact employment credentials of the candidates by running them through our employment verification service.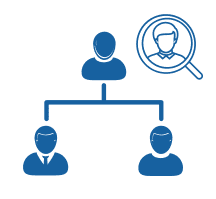 A lot of employers don't verify what the candidates say. That's why candidates can show up false academic achievements to acquire high-paying jobs. Avoid the risk of hiring a candidate with the wrong credentials by getting their educational achievements verified by us.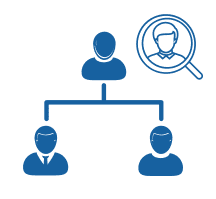 Get to know if a candidate is actually as qualified as they claim to be. At Background Checker, we know the right ways to extract the right information about your candidates. Knowing the true personal qualifications of your candidates can help you make better decisions and improve the overall efficiency of your business.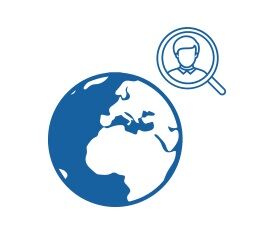 An individual may be allowed to function in society with certain restrictions by the government of other concerned bodies. We can let you know if the candidate that you want to hire has sanctions imposed upon them or not. That way, you'd know better about them and can offer them a role accordingly.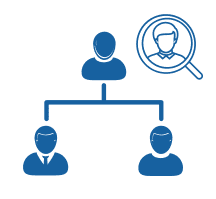 Run your candidates through press analysis and see what they are up to. Some candidates lie that about their achievements being highlighted in the media to enhance their chances of getting a job. Know about their media coverage and see how that can impact your organization.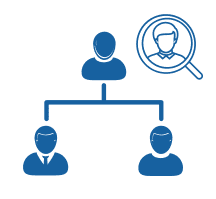 Employee vetting means that you understand your employee better. By running a scan on your candidate's web footprint and their social media activities, you can have a fair idea about their personalities. That way, you can better decide if the person will suit well for your business or not.
Some of our areas of expertise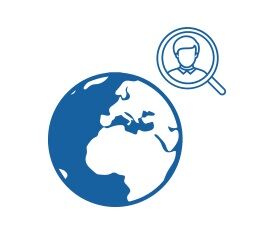 This is a reliable, fast-paced, and accurate background checking option that allows for a comprehensive overview of specific check elements.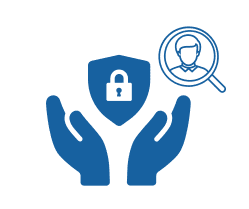 We have a comprehensive approach towards background screening, giving a fair analysis to candidates. We can cover over 195 countries.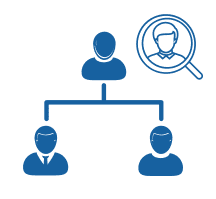 Hiring on a fluke is a gamble that can bring enormous damage to businesses. Curtail the risk by running a criminal background check on your candidates.
Helping to build a trusted workforce
Hiring The Background Checker to conduct pre-employment screening checks can be the wisest move for your business. Working with us shall bring you several advantages. Here are a few for you to consider:
Your workplace will have high-quality hires.
You'll make the workplace and the business safe.
We offer low-cost services without compromising on the quality
Our services are legal, and we offer quick results for your compliance
Why should you conduct pre-employment background checks in the UK?
Many employers may view background checks as an additional cost. Only until a tragedy happens and they realize that only if they were cautious before the results would have been different. Running background checks on your candidates can offer great benefits and help your business grow.
You can operate with peace of mind. While no one can predict human behaviour accurately, looking at someone's past can give you a fair idea of how they'll behave in the future.
You can know exactly who you are working with. Plus, you can better understand your candidates and make informed decisions. Pre-hire background checks are truly beneficial for businesses in the UK. They can also help you develop a team of efficient employees who are more inclined to make your business progress.
Single wrong hiring can threaten your employees, business, and your efforts. Don't let bad hiring decisions put your business to risk. Hire our pre-employment screening in the UK and make your businesses safe and efficient.
Our team of expert background checkers are ready to get you the best results
As an organisation, we are proud of the team that we have. Each of our members is dedicated to helping employers enhance their candidate vetting processes so that they benefit and operate better. All the work that we do is legal and follows strict compliance.
Because of the highest standards that we follow, we've managed to be the best in the industry. Numerous employers are thankful to us for saving them from unwanted troubles. Your business can have that peace of mind too. All that you need to do is sign up for our background checking services in the UK. We'll handle it all from there.
Our services are fast, and our costs are low. That's the perfect recipe we discovered for success. Our experts go to any length to get the best knowledge for you. Whatever it takes to deliver results!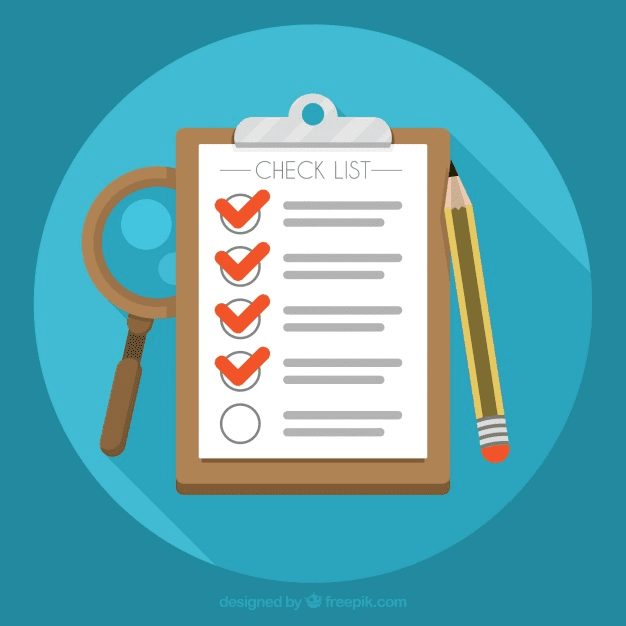 Our checks allow for a more informed perspective before making a decision during the hiring process or prior to forming a relationship
All of the services we provide here at The Background Checker are available for personalisation and tailoring to your specific needs or contractual requirements. The services above are seen as predesigned check scopes that have been designed based on experience and repeated client requests. All checks within these services are available for separate requests. We conduct low-cost professional background and screening checks on individuals.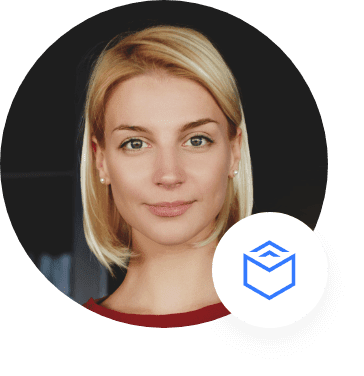 Over 90% of professionals deem the accuracy of background checks to be the most important element. The Background Checker prides itself in the highest level of accuracy within our processes.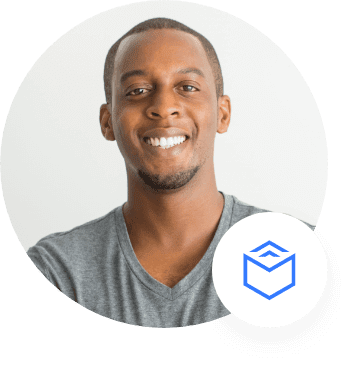 The top three reasons for conducting background checks are: (1) Protecting the safety of employees and customers (2) Improving the quality of hires (3) Mandated by law/regulations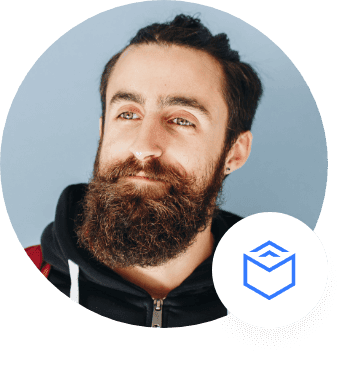 85% of employers state that access to an international screening solution is important. We offer a comprehensive international check to meet your requirements.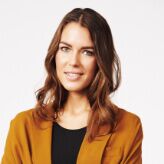 Over 60% of professionals agree that one of the biggest challenges facing background checks is the length of time to receive results.