Financial Regulated Background Check
FCA (The Financial Conduct Authority) criminal record checks primarily focus on the financial sector organisations, but these checks are not limited to them. Any persons working for other organisations, such as consumer credit firms or retail intermediaries, may be required to have FCA financial regulated checks before being employed.
What makes the financial services sector a highly regulated environment is the unparalleled access to sensitive financial data. An employer cannot afford to make hiring mistakes in a financial service firm.
The Background Checker complies with FCA standards and requirements. We know how implementing a detailed FCA screening programme is essential when dealing with financial sector candidates.
Therefore, the UK's known and largest financial institutions prefer our FCA register check services to benefit from our matchless expertise and all-inclusive background screening experience. Clients rely on our peerless services for quick turnaround time, strong data security, the precision of information, and quality and level of detail.
Stay connected with us, as we have an excellent reputation because of our track record of assisting clients by securing competent candidates!
Reasons Behind Carrying Out FCA Employee Background Check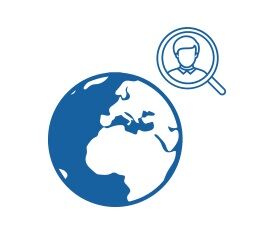 An individual is legally responsible for holding a position of responsibility to become an 'approved person' at a financial organisation. Therefore, knowing and meeting regulatory requirements set by the FCA is mandatory. When it comes to this, we help them meet those requirements.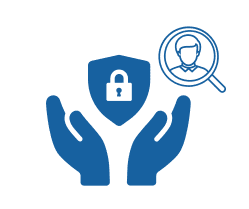 Meeting a 'fit and proper' test is mandatory while abiding by the Statements of Principle and Code of Practice. Reporting any information that could affect their suitability is also essential. Thus, an employer can access employment screening, as an FCA check integrates it. So, we will help you meet this test!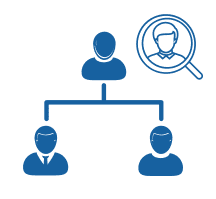 An individual's appropriate behaviour is judged on their morality, capability, honesty, and financial reliability, measured through FCA screening. So, we help them when it comes to collect multiple background checks as per the Financial Services and Markets Act 2000, which must be completed.
We Implement A Comprehensive Screening Programme
The Background Checker has been leading the FCA register check services industry of the UK based on the competent people who conduct these checks regularly. Therefore, we understand how to implement a comprehensive screening programme when dealing with our clients/candidates.
We have tailored service packages that allow us to determine the suitability of your candidate from all perspectives for the role they will be moving into. We strictly adhere to the FCA regulatory standards and abide by its requirements throughout this process.
Packages we offer are for both controlled and non-controlled positions. So, our packages suit the information level that you require.
We have designed our packages according to requirements set by the FCA. Our experts are well-trained in and understand the requirements associated with controlled function roles. Therefore, they probe the candidate's background appropriately and seamlessly.
If you'd like to know more about financial regulatory checks and background screening, get in touch today!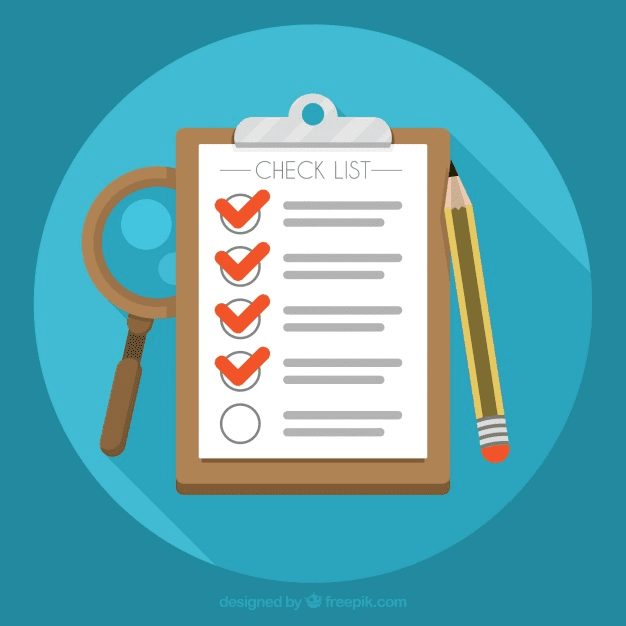 FCA Employee Background Checks For Whom
Although FCA background checks primarily cover banking organisations, credit unions, and other financial firms, these checks are also applied to other organisations. Having FCA background checks before being recruited is necessary for those working for consumer credit organisations, payments service platforms, e-money transfer firms, insurance agencies, home finance service providers, and so on.
FCA screening requirements are for 'approved person' who serve organisations with a controlled function position. It is not pertinent for all workers who work for an entity (mentioned earlier) regulated by FCA. Nevertheless, screening is applied individually, referencing the career role an individual intends on taking.
Based on our financial regulated background check system, we make sure that your potential candidates are screened thoroughly before recruitment. We also make sure that your candidates are fully capable of performing financial regulated roles. In addition, we will provide more all-encompassing checks for those applying for unregulated positions.
We will arrange pre-employment checks and enable you to conform to the industry's standardised practice. We will also produce a practical annual rescreening solution if you need. Whatever you need, our team of experts will guide you on all aspects of the financial regulated checks domain.
The Best Financial Regulations Check in the Industry
The Background Checker provides a wide range of financial probity and regulatory checks and make sure you comply with the industry regulations.
Protection From Penalties
One of the key benefits of conducting comprehensive checks is that you enable your firm to comply with requirements. Conducting in-depth checks on your candidates will give you a surety that they meet the industry's regulatory requirements. We do this task for you and protect you from any penalties if the FCA finds any employees to have violated the regulatory requirements.
Mitigate Financial & People Risk
We obtain a comprehensive overview of the potential candidate and help you mitigate your firm's financial and human risk. It means we protect your company from deceitful and dishonest candidates or institutions, and we do it by carrying out due diligence on all prospects. We ensure that your business reputation is retained. So, we enable you to choose right candidates who have financial soundness and professionalism.
Smart and custom-made online reference guides assist you in gathering the right information to make quick, informed decisions.
A smooth and seamless FCA screening process is usually done with a week.
Our clients and candidates can access quick, expert support whenever and wherever they need it.
Useful links to background security checks.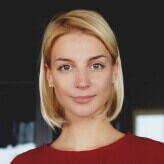 Over 90% of professionals deem the accuracy of background checks to be the most important element. The Background Checker prides itself in the highest level of accuracy within our processes.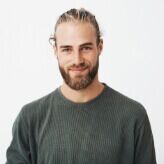 The top three reasons for conducting background checks are: (1) Protecting the safety of employees and customers (2) Improving the quality of hires (3) Mandated by law/regulations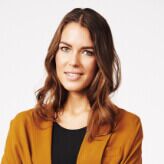 85% of employers state that access to an international screening solution is important. We offer a comprehensive international check to meet your requirement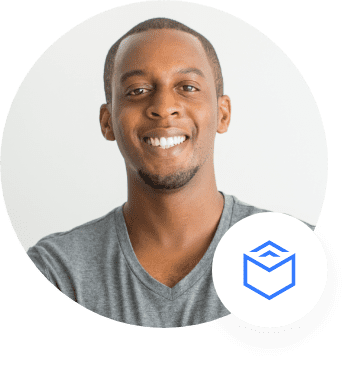 Over 60% of professionals agree that one of the biggest challenges facing background checks is the length of time to receive results.