Right to work check services
You can face serious penalties if you are found to hire people who can't legally work and cannot provide right to work documentation. Businesses unintentionally hire people who aren't allowed to work. Because people aren't really truthful and would willingly hide their work status to get a job.
However, as an innocent employer, it can get difficult for you to defend your hiring if you get caught by the authorities and this may result in serious fines and further damage to your organisation.
If you don't want to pay your precious profits in fine and wouldn't want to risk your business operations, then you need to get your candidates checked for their right to work.
With the help of The Background Checker, you can easily find out whether a candidate is eligible to work or not. And if they are, how many hours are they legally allowed.
The background checker helps you get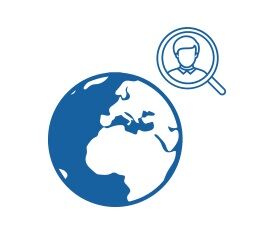 With our checks, you can find out if you are hiring the right resource or not. We help you hire the best possible resources for your business so that you can grow and not worry about unnecessary penalties.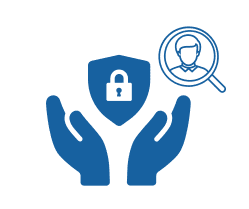 People that lie to get jobs can't really be trusted. Especially if they are willing to put your business at risk by hiding their work status. Avoid hiring corrupt resources by running them through a thorough background check.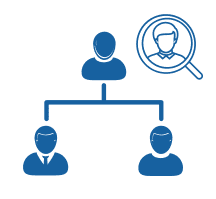 We'll not keep you waiting. Just tell us what background checking service you need, and we'll be right on our toes to give you the best results right away. With us, you are in for the best work ethics.
Don't save a few bucks and expose yourself to bigger problems
Businesses that hire illegal resources have to pay the price sooner or later. If the owners are found to be guilty of hiring people that can't legally work have to pay heavy penalties and may face legal proceedings
All the money that you save from hiring cheap labour shall go to waste when you get caught by the authorities. If you are caught, then the consequences are severe, and you're better off being cautious and only making the right hiring decisions.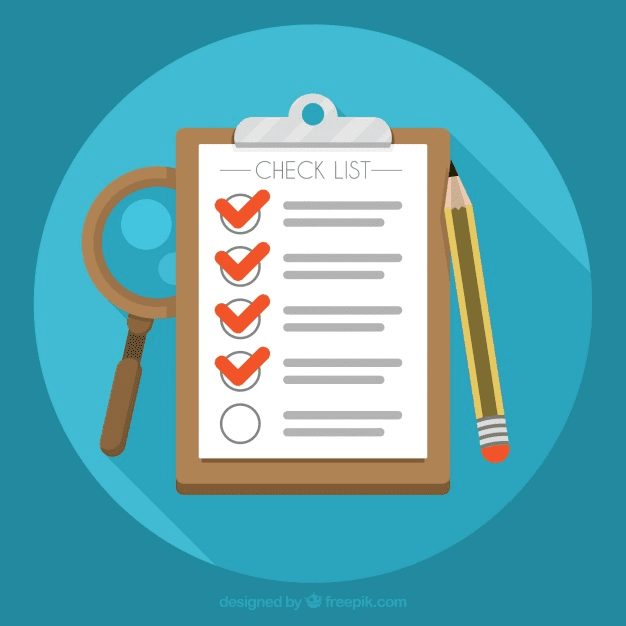 Allow us to help you hire the right talent for the money that you pay. Whether intentionally or unintentionally, you must stay away from people who aren't legally allowed to work.
A quick background check from us can keep you on the safe and legal side. You can then work with an absolute peace of mind and not worry about legal procedures or having to pay hefty fines.
We offer you the option to be safe. Plus, if you are also looking for other types of background checks, we can do that for you as well. Our services are quick and trusted by a great bunch of businesses across the country.
Our procedures are super simple as well. All your queries shall be addressed and solved over a quick conversation.
Unethical practices can land your business in trouble with the authorities. Those who do it intentionally should ideally stop, and those who are careless in this domain should hire with caution so that they can do the business safely.
A quick background check from us is all that you need to stay safe. Our services can be availed online, and you'll be out of trouble. Remember, a candidate is not likely to care for the business, but you need to.
Businesses do not have in-house departments to check backgrounds of the candidates. We help them hire efficiently because our services are super easy to get. A quick call with us shall get you the peace of mind that you are hiring the right employee.
Speed up your recruitment
If you try and do the background checks on your own, then you can take a large workforce to reach suitable speed of service. We are professionals who do it all the time and can efficiently do it for you as well.
After all, why risk your business and credibility. Also, don't think of background checks as expenses. Treat them as investments because they get you great employees and keep penalties and troubles out of your way.
When your energies aren't invested in avoiding trouble with the authorities, you can work better and operate at your maximum efficiency. That's bound to reap great results and make you great profits.
Useful links to background security checks.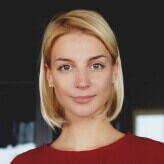 Over 90% of professionals deem the accuracy of background checks to be the most important element. The Background Checker prides itself in the highest level of accuracy within our processes.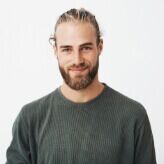 The top three reasons for conducting background checks are: (1) Protecting the safety of employees and customers (2) Improving the quality of hires (3) Mandated by law/regulations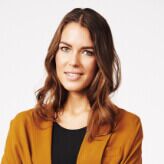 85% of employers state that access to an international screening solution is important. We offer a comprehensive international check to meet your requirement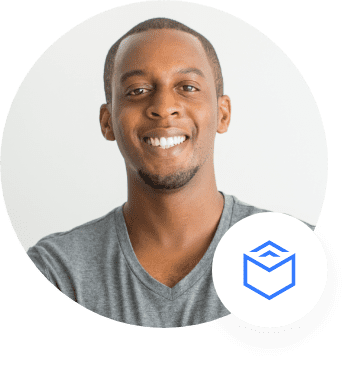 Over 60% of professionals agree that one of the biggest challenges facing background checks is the length of time to receive results.