The Background Checker is the number one option for conducting unbiased background checks that meet a professional standard. The purpose of our process is to allow for a higher level of trust in the workplace.
We helped over 1,200 organisations to be compliant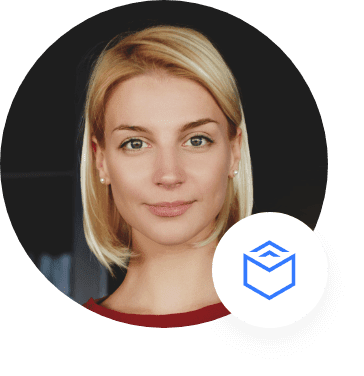 Over 90% of professionals deem the accuracy of background checks to be the most important element. The Background Checker prides itself in the highest level of accuracy within our processes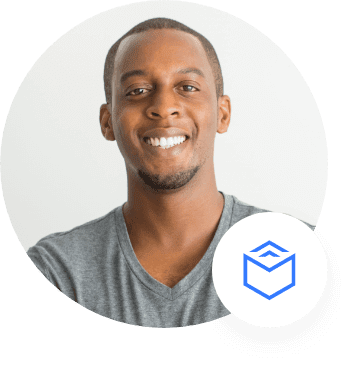 The top three reasons for conducting background checks are: (1)Protecting the safety of employees and customers (2) Improving the quality of hires (3) Mandated by law/regulation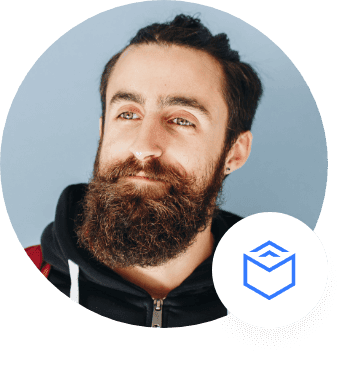 85% of employers state that access to an international screening solution is important. We offer a comprehensive international check to meet your requirement .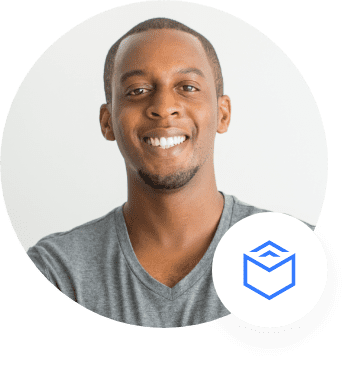 Over 60% of professionals agree that one of the biggest challenges facing background checks is the length of time to receive results
Supporting our clients in their ambitions
We are a London based background checking service that specialises in removing uncertainty and creating protection within the workplace.
Our priority is to make your workplace safer. Having the right people in your workplace is key, we can help you ensure this and hire with confidence.
Our first class client service and extensive market
knowledge will guarantee the hiring process of your business to be both safer and smarter.
Ayesha
Director / Head of Business and Client Development