Hiring the right resource for your business is a difficult task. If you are a business owner or an HR professional, then you know people can show up with false records to get a job. Many businesses just take the word of the candidate and then believe whatever they say in the interview.
While this practice may work but the chances of this being efficient are slim. Many candidates lie about their professional experience to look more eligible for jobs. As an employer, it is only safe for you to get it checked whether the candidate actually has the experience that they claim to have.
We excel at getting the right information out for you about the candidates. Applicants with bloated experiences can often mislead employers and get the jobs they don't deserve. Without caution, you can hire underperforming resources and may accumulate liabilities instead of assets.
Plus, you'd not want to work with someone who can lie to get a job. Be safe- hire us for an employment verification check in the UK.
The background checker gives you…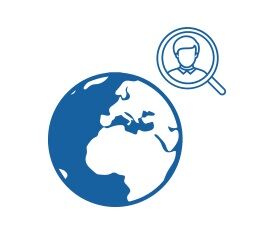 No need for you to visit our office. Just tell us your requirements related to background checks, and we will handle it all for you. Our process is time efficient and results driven.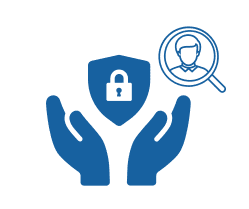 We don't have a one size fits all model for our clients. You can come to us with all your background checking needs, and it shall be handled accordingly. We understand your needs first before we offer you the right solution.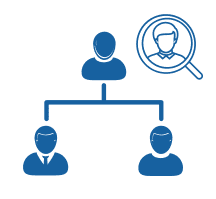 With us, you'll not have to worry about false reporting about employment history verification. We are absolutely nonbiased and only share our true findings with the clients. All the work that we do is ethical and legal. You can only expect the best reporting from us and nothing short.
Why should you opt for an employment verification background check?
Some employers feel that background checks are unnecessary. For the most part, they feel that their recruitment models work fine and that there's no need to be cautious.
However, there have been countless instances where people say that they worked at prestigious companies, but the reality turned out to be completely different.
If you are looking for the right employee, then it is always better to hire with caution.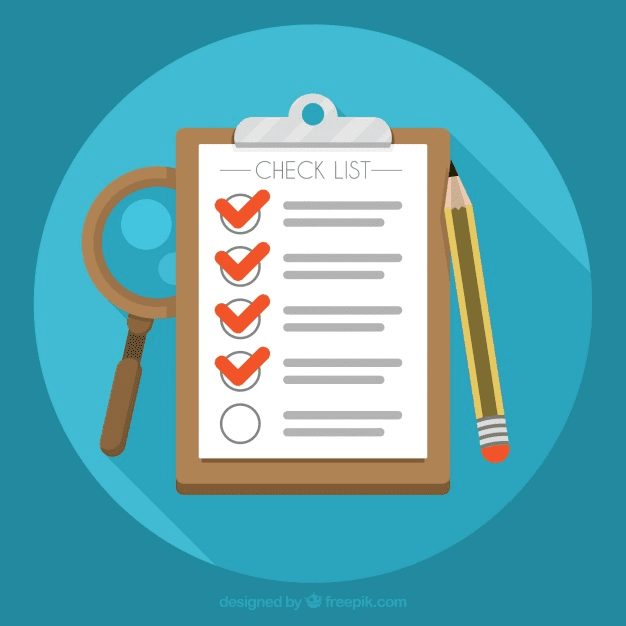 Allow us to work on your projects
We help businesses get transparent with their hiring processes by checking your candidate's employment history online. Even though HR departments are great with the hiring procedures, their experience with background checks can limited.
Most SMEs don't have enough resources to run background checks on each candidate. But that can lead them to hire untrustworthy candidates. We know how to pluck out the right information for you so that your recruitment processes become efficient and reliable.
Dishonest employees can harm the business. Even if you did decide to work with someone who was dishonest, knowing this can help you make informed decisions.
We provide our services online. We are only a phone call or email away. Let us know about your requirements. We shall manage it all for you from thereon.
Get best industry practices
Our employees have years of experience in this field. Their priceless resources, talents, and work ethics are what help us stay at the top of the background checking industry. We offer the best service, for reasonable rates.
We'll offer you the right information in the quickest possible time. Expect no delays from our side. Depending upon the service you opt for, you can get results in anywhere between a few hours to a few days.


When you know who you've hired, you can work with peace of mind. Plus, if you only hire employees with clean reports, then you can easily build a trustworthy relationship with them that can even last for decades.
When you hire great employees, your business hardly has any other option but to grow and progress. Recruit the right people and watch your venture journey in the right direction!
Useful links to background security checks.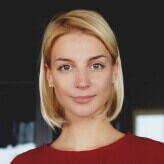 Over 90% of professionals deem the accuracy of background checks to be the most important element. The Background Checker prides itself in the highest level of accuracy within our processes.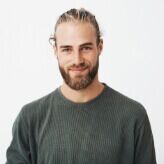 The top three reasons for conducting background checks are: (1) Protecting the safety of employees and customers (2) Improving the quality of hires (3) Mandated by law/regulations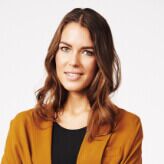 85% of employers state that access to an international screening solution is important. We offer a comprehensive international check to meet your requirement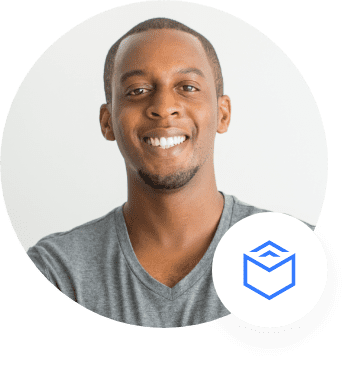 Over 60% of professionals agree that one of the biggest challenges facing background checks is the length of time to receive results.