Background and Screening Services
Background and Screening Services – We offer low cost professional background and screening services on individuals. All of the services we provide here at The Background Checker are available for personalisation and tailoring to your specific needs or contractual requirements. The services below are seen as predesigned check scopes that have been designed based on experience and repeated client requests. All checks within these services are available for separate requests in order to create the ideal check for you.
We offer low cost professional background and screening services on individuals. Our checks allow for a more informed perspective before making a decision during the hiring process or prior to forming a relationship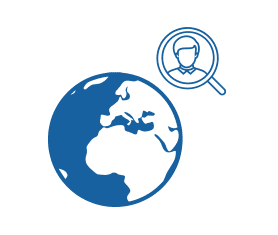 An international workforce demands reliable background checks from an experienced provider with an ever-growing diversity within the workplace. We have a comprehensive approach towards screening, giving a fair analysis to candidates of all 195 countries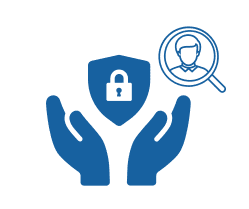 This is a reliable and fast paced checking option that allows for a comprehensive overview into specific check elements. This check is often used as annual rechecks, compliance checks and pre-employment screening for all levels of prospects.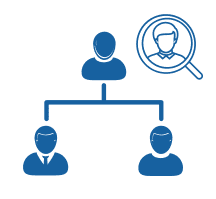 It is crucial within the hiring process that you are able to have an unbiased and reliable source of confirmation that the candidates have not been dishonest on their CV. We ensure information such as previous employment, the dates of employment and reasons for leaving by cross checking the information provided by your candidate with formal records in order to access honesty.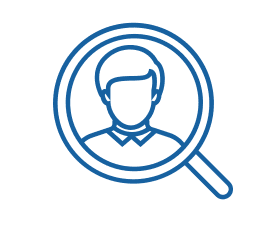 Background Screening is a service in which every client, contract and requirement may vary. With this in mind we offer a comprehensive list of checks in order to meet you specific needs.
Useful links to Background and Screening checks.